Payson Park Music Festival is a
501(c)(3) organization.
Your contributions support programming for the concert season!
Please

to make a tax-deductible contribution!!!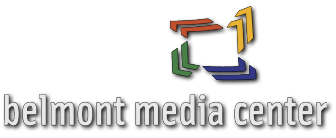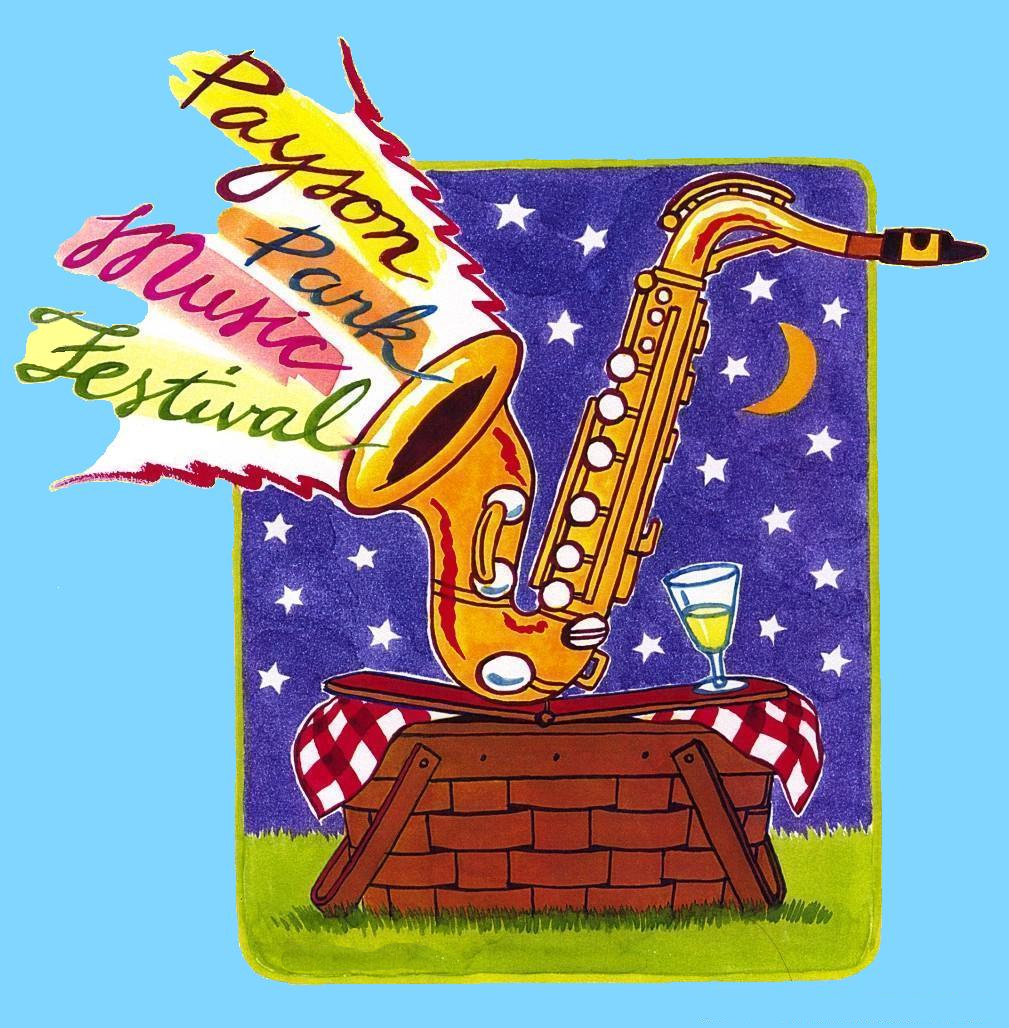 Payson Park Music Festival
Our 27th Season!!!
The Payson Park Music Festival announces its 27th season of summer entertainment offering musical venues for residents of Belmont and surrounding communities. This year's season begins Wednesday, June 21st, and runs every Wednesday evening until August 30th. In addition to the evening program, 4 children's programs will be offered on consecutive Fridays at 10:30 A.M., beginning July 7th and ending July 28th.
June & July concerts start at 6:45 pm. Beginning mid-August, start time is 6:15 - 6:30 due to the earlier sunset.
Children's concerts begin at 10:30 A.M. on Fridays.
While the Payson Park Music Festival enjoys the cooperation of many Town departments, its funding derives solely from the generosity of its Sponsors and Private Citizens who love soft, summer days and evenings, music, and the Belmont community. Bring a picnic supper and a blanket, come down and enjoy a wonderful evening!

Wednesday,
June 21st


Craig Carter and the Hurricane

Sponsored By: The Emello & Pagani Group
and
The Spirited Gourmet


Wednesday,
June 28th



(Belmont native!)Cheryl Arena Band

Sponsored By:
Bay State Charitable Foundation


Wednesday,
July 5th




Tomi's All Stars

Featuring:
JB Brown, Johnny Blue Horn, Johnny Juxo,
Lee Lundy, Sax Gordon, Sir Cecil

Sponsored By:
and


Wednesday,
July 12th


The Love Dogs


In memory of their fathers who gave so much to the Town:
James Flett and Sandy Corbett
Sponsored By:
and
Alex Corbett, III


Wednesday,
July 19th

The World Leaders


featuring Belmont's own
Sponsored By:
and
Juliet Jenkins of ReMax Leading Edge


Wednesday,
July 26th


Rockin' Ralph Tufo


and

The Squeezebox Stompers

Sponsored By: The Belmont Arts Council


Wednesday,
Aug. 2nd

4Ever Fab
Beatles Tribute Band

Sponsored By:



Wednesday,
Aug. 9th

Battle of the Bands

Sponsored By:



Wednesday,
August 16th


Martin & Kelly Rockin' Country


Sponsored By:


Wednesday,
August 23rd


Blues Dogs


with Belmont resident
Sponsored By: David, Pam,
Megan, Brian and Adam Alper


Wednesday,
Aug. 30th

Joshua Tree

Sponsored By:
The Belmont Lions Club



Kiddie Concerts
*
(All shows start at 10:30 A.M.)
In case of rain, all shows will be performed at the Children's Room, Belmont Public Library.
Click HERE for more info.
*Children's Programming made possible through the generosity of
Sherry & Ralph Jones.


Come see Little Kids Academy at our Kiddie concerts!

Payson Park Music Festival is a 501(c)(3) organization.
Your tax-deductible contributions support programming for the concert season.
Donations at the following levels will be listed in our concert programs:
Up to $30 - Friend
$31-$50 - Patron
$51-up - Benefactor
Please make checks payable to Payson Park Music Festival and mail to:
Giulia Rufo
367 Common Street
Belmont, MA 02478

The Payson Park Music Festival enjoys the generous support of many town departments,
including the Belmont Recreation Department

Webmaster: Jeff Thomas (mr_jpt@hotmail.com) This page was last updated on 6/23/2017